FILM PACKAGES
(949) 233-5263 or liuzzitony@gmail.com
1) "VIDEO 1, 2, 3, EASY AS A, B, C" 
This deluxe production package is for those in need of a producer, videographer, and an editor. The "Video 1, 2, 3, Easy as A, B, C" package will cover your entire production in every shape an form. Everything from equipment, to casting will be covered in this special. Even accepting multiple film project proposals. Allowing the client to examine a project from an out of the box perspective. Perhaps your film, deserves a showcase! Sometimes creating a themed showcase can allow for a more organized approach.
2) "AND THE OSCAR GOES TO…."
This prized platinum package are for those amateur film makers looking to make that next step in cinema production. During the "AND THE OSCAR GOES TO…" package, the client will get access to state of the art cinema equipment. Cameras, dollies, tripods, lights, costumes; you name it. In this package the client will gain access to any equipment necessary in creating their vision. The client will learn how to use the equipment, or they can just sit back in the director's chair. This amateur blockbuster give away is a great opportunity for any film maker of all ages to create a production suitable enough for Hollywood. 
3) "THE MOTION IN PROMOTIONAL"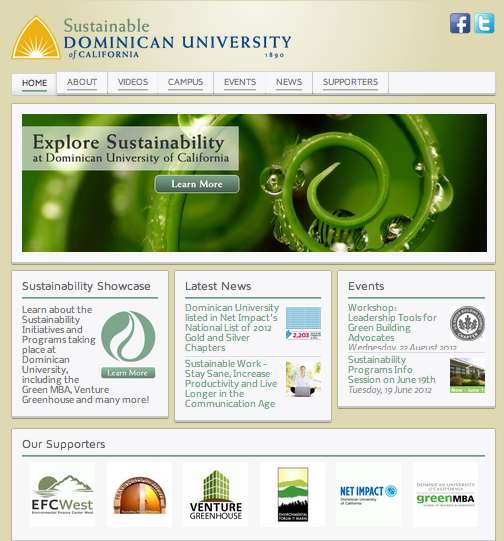 Some entrepreneurs and business owners on average travel about 25 miles a day. Within those miles any owner witnesses on average 50,000 business ads and icons just on their way into the office. This package is strictly for promotional and advertising reasons. In the "THE MOTION IN PROMOTIONAL" package the client will be able to showcase and highlight his or her own business or patented merchandise. Both comercial and non-profit organizations are welcomed to explore this package. Understanding the benefit's of a comercial video of any business is unimaginable.  
(949) 233-5263 or liuzzitony@gmail.com