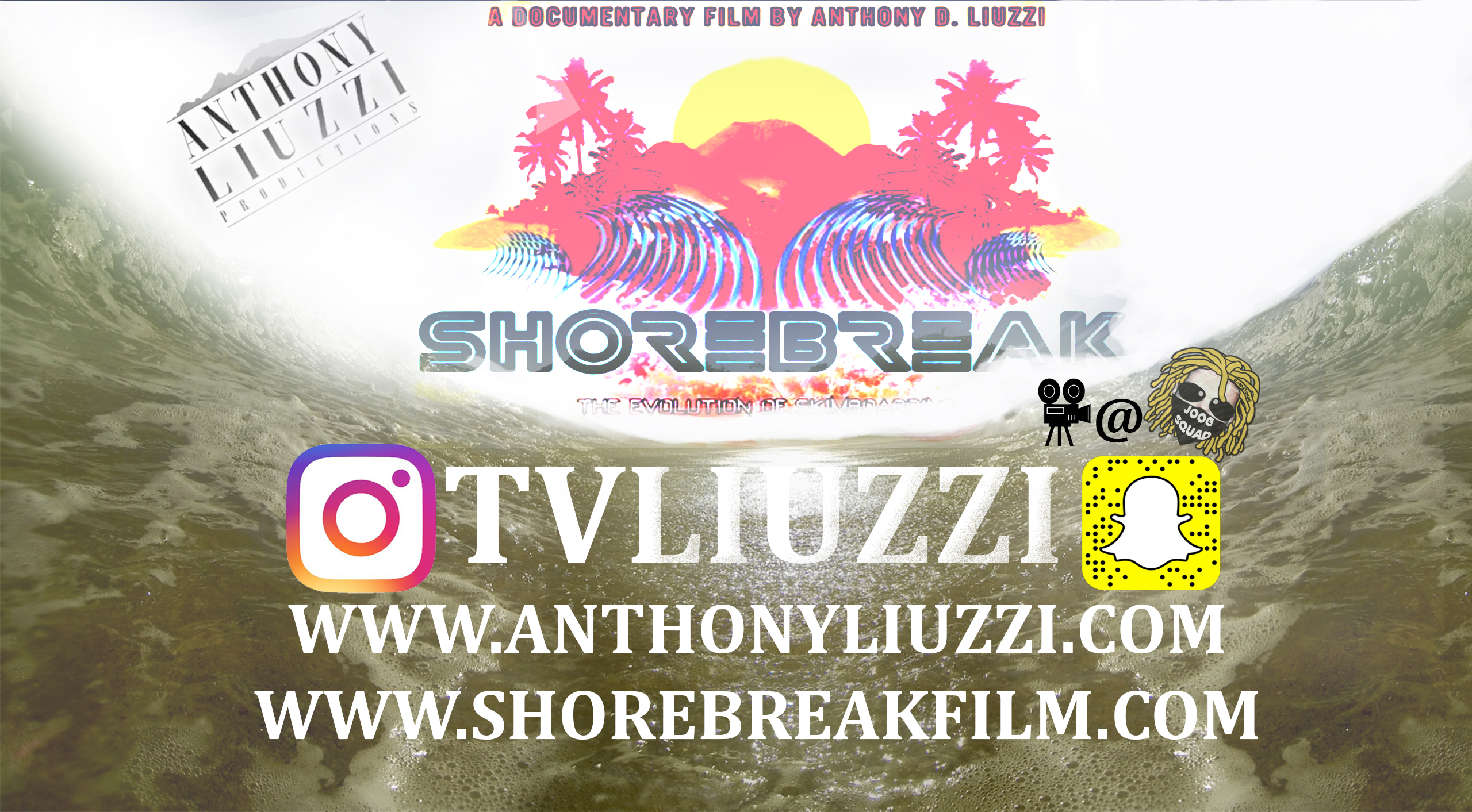 The world of Film making is changing and Evolving everyday! Keep up with the new generation's way of watching breaking news, entertainment, and pretty much whatever they please.

Joogsquad and Jackson Tenney have been producing youtube videos since before 2007.  TVLIUZZI and Jackson Tenney linked up during the making of Shorebreak: The Evolution of Skimboarding in 2017. @MustyCarlos is also a Professional athlete and is in the Film along with the best in the sport.  The channel had less than a half million followers in 2013. Dream Big!
Become a Star Package
How to Create a Channel? 
Contact us if you are interested or think you have the material or content to start your very own Youtube channel!