Event Coverage  



(949) 233 – 5263 or liuzzitony@gmail.com
 1) "LET'S MAKE A MEMORY"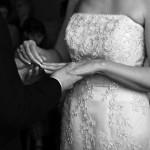 No matter what type of event, every memorable moment should be etched in stone with your own video. This all inclusive package will cover all your needs to create a memorable video, impossible to forget.  This platinum package includes everything from equipment to distribution and will definitely cover all of your desirable needs in your very own professional production. The "LET'S MAKE A MEMORY PACKAGE" helps any client to become the director at their event.
 2) "A VIDEO IS WORTH A MILLION WORDS"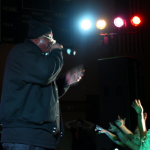 This package will allow you to have a steady, complete coverage of your event. Any concert, sporting event, or even a speech can't risk missing any moment of the entire show. This production will use a Multi-camera set up to guarantee every single second of the event. This package" A VIDEO IS WORTH A MILLION WORDS", will allow the client to re-live the event over and over again. This package allows any event to stand alone; sometimes less is more. 
3)  "NO EVENT TOO LARGE OR SMALL" 
 This final package is exactly how the description sounds. This more economic approach of event coverage can allow for professional coverage. On a much lower budget than the client had originally organized. In the "NO EVENT TOO LARGE OR SMALL" package the size of the event won't depict the quality of the piece. Whether it's a symphony orchestra performance, or the first grade chorus performance. The client's will be shocked at the final product.

(949) 233 – 5263 or liuzzitony@gmail.com